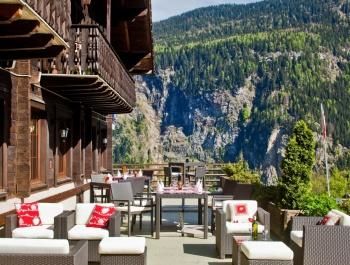 Advantageous offers for NON -Refundable prices.
NON-REFUNDABLE RATE. Come and spend a stay for 2 people from Fr. 124.- per night for 2 people in a double room. For 1 person in a single room from Fr. 109.- per night. The "NON-REFUNDABLE" rate - The amount of the stay is charged on reservation by credit card or payment by bank deposit. In case of cancellation the amount will not be refunded and it is not possible to change the date.
BOOK NOW
Read more
Less
Buffet breakfast, admission to the indoor pool and sauna, use of pool towels, access to WiFi are included. Stay taxes in addition to CHF 2.50 per adult.
To check availability and rates: click on "Book" and put your dates. If the offer suits you can book your stay.