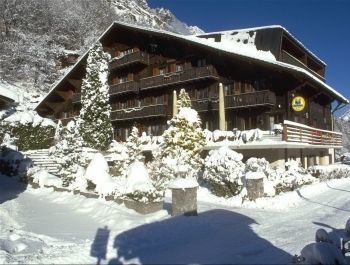 SPECIAL "NON-REFUNDABLE" Easter OFFER 3 nights from April 7 to 10
Benefit from a discount of CHF 90.- on a single or double room (even more discount with children) for a 3-night stay from April 7 to 10 with breakfast with a non-refundable reservation. This reservation can be made through the reservation system on our website. You provide your credit card details as a guarantee for the booking, but you must transfer the total amount by bank transfer at the time of booking.
Our bank account details : RAIFFEISEN BANK
IBAN: CH87 8080 8002 5167 0864 3 / Swift: RAIFCH22XXX / Clearing 808
The reservation cannot be modified and no refund will be made in the event of cancellation for any reason.
If the amount to be paid does not appear in our bank account within 3 days of booking, your reservation will be considered invalid.
BOOK NOW
Read more
Less
the occupancy rate of the rooms has reached at least 60%, the "Non-refundable" offer will no longer be proposed