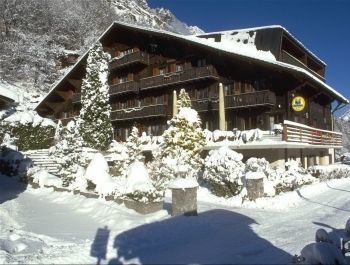 "NON-REFUNDABLE" OFFER Winter season 2023-2024
Enjoy a discount for stays of 2 nights or more during the winter season by booking the "NON-REFUNDABLE" package. You can make this reservation via the reservation system on our website.
The full amount of the reservation will be charged to your credit card after booking.
No refunds will be made in the event of cancellation. It is possible to change the date until March 3, but if the date is changed the normal price will be charged.
BOOK NOW
Read more
Less
the occupancy rate of the rooms has reached at least 60%, the "Non-refundable" offer will no longer be proposed